Employee Gifts by Pinpoint
The struggle is real when is comes to buying your employees or co-workers gifts. You want to get them great/cool to show them they are valued. Something that relates or shows its from the company. Something custom. But most of all, something inexpensive. Take a look at these gifts we designed and made for various companies. They are custom, cute, and cheap (but they do not have to know that).
The trees are look great sitting on your desk in the office or at home. They come in two pieces that slide together in the middle and then they stand on their on, a 3D Sequoia Tree.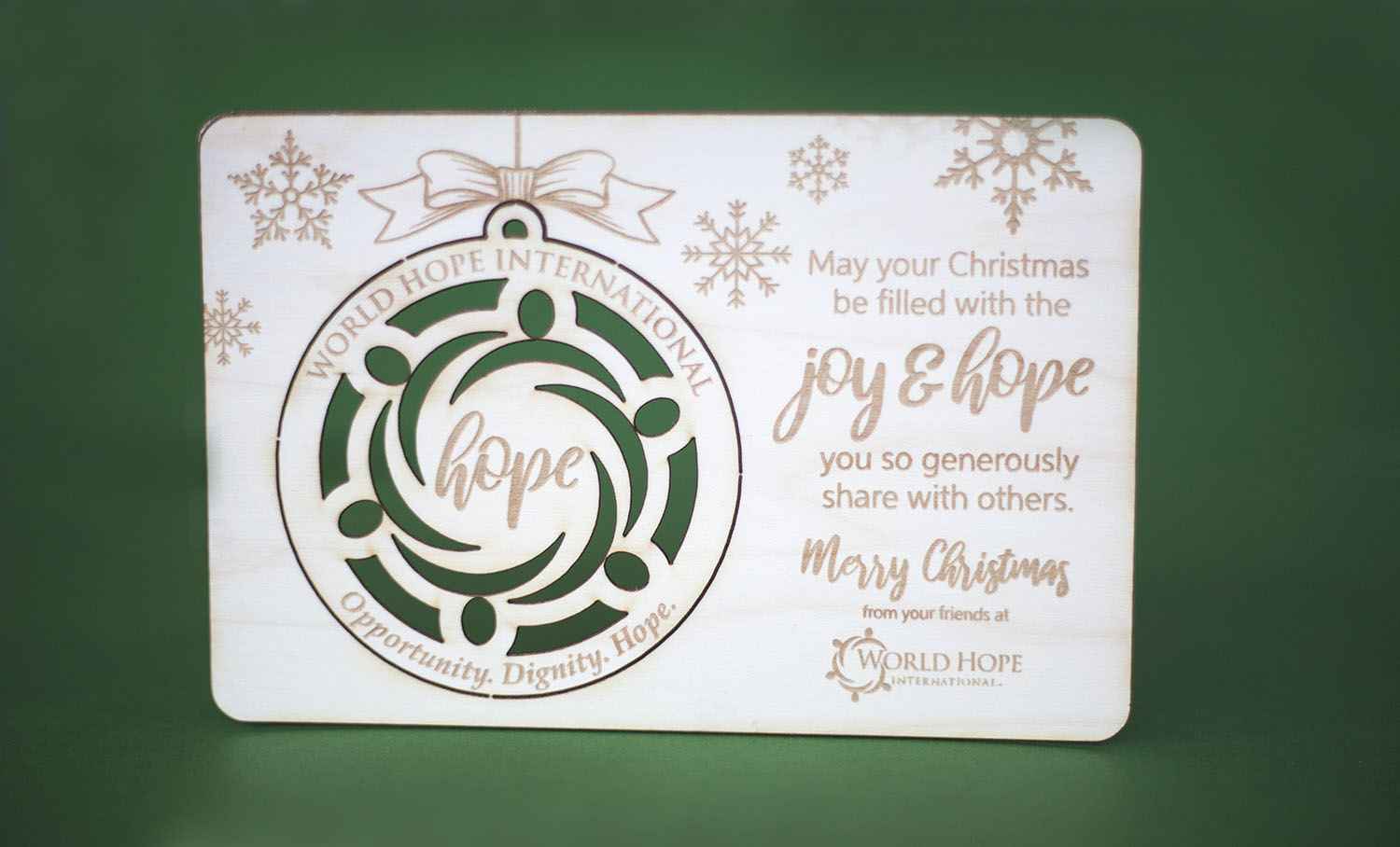 This was a Christmas gift done for World Hope International. The circle pops out and turns into an ornament.
These were a great design done by the company. We took their design and made them into wooden coasters. Everlasting father surrounded by everlasting father written in Hebrew. Great for at the office or at home!
Another Christmas gift for Axon Architecture. A card that doubles for a pop out ornament made with cherry veneer.